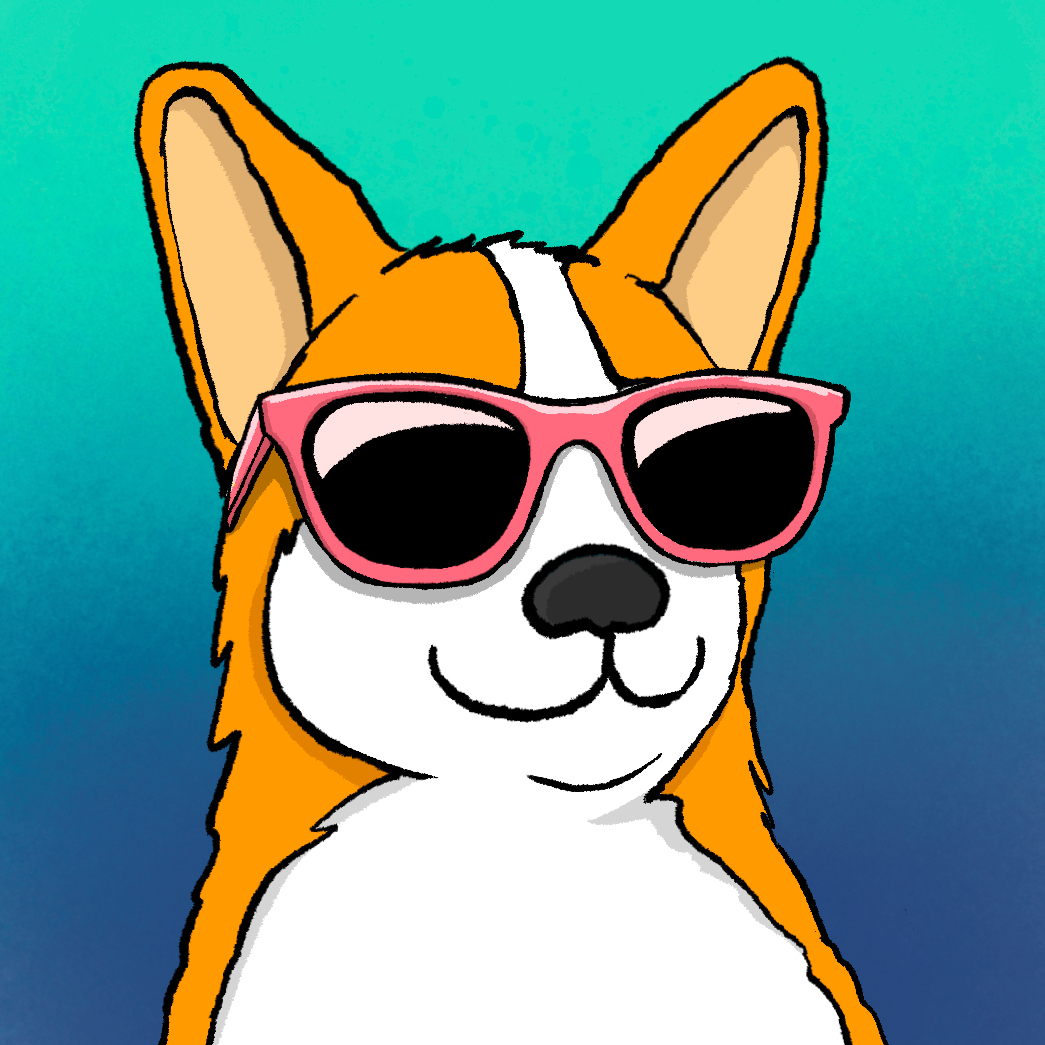 Cool Pups to save the world.
We have created 7777 unique Pup PFP NFTs, and are donating 50% of the sales and subsequent royalties to four great charities with each mint.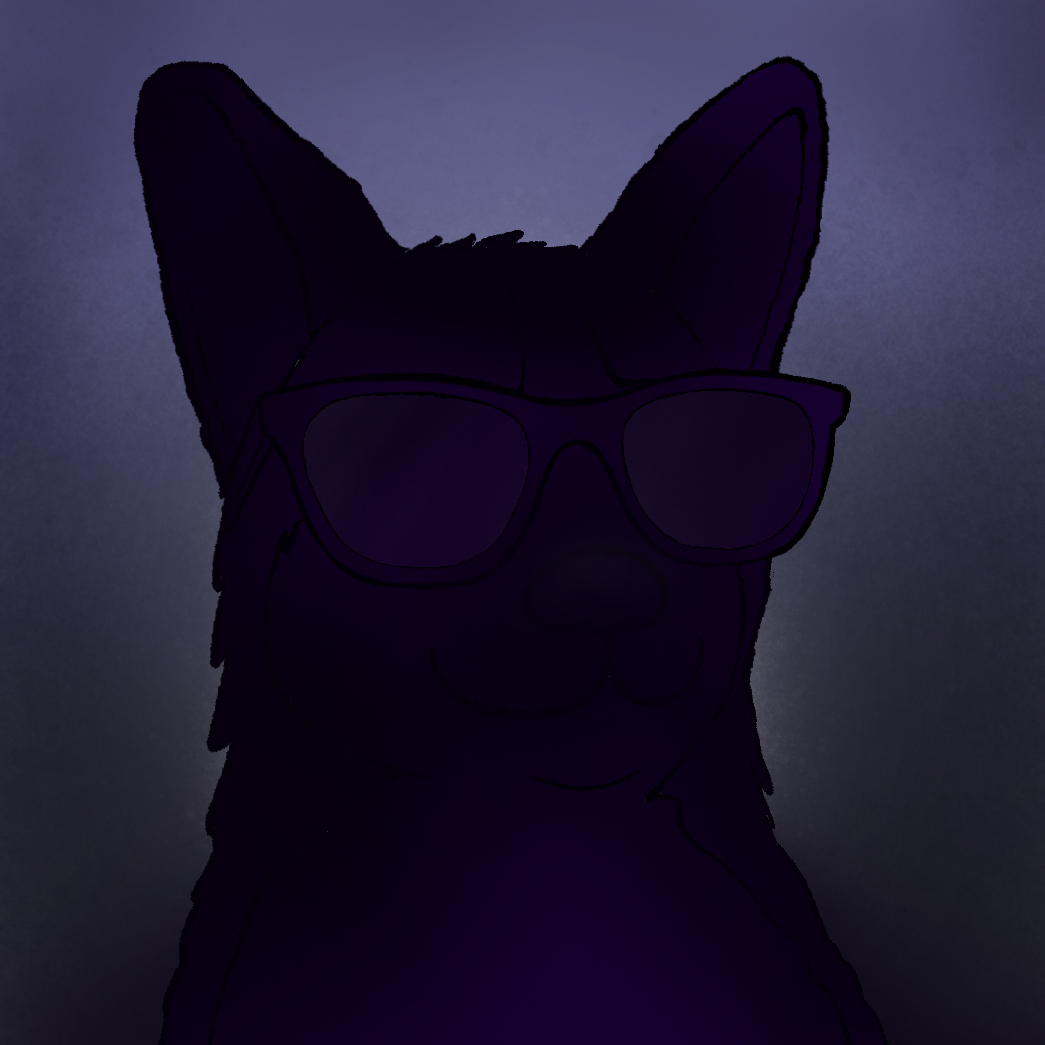 Adopt your pup
Ξ

.025 ETH

Minting on Ethereum Mainnet.

v1.1.4
👏 Drop & Charity Details
Pupper NFTs will first be mintable on 11/07/2021 at 19:00 UTC to holders of the Pupper token (min. 10B $PUP).
On 11/8/2021 at 19:00 UTC the remainder of NFTs will be available for public sale.
The price of each $PUPNFT is .025 Ξ.
During the allowlist window, the price is .0125 Ξ for $PUP holders.
The remaining 50% is split between the artist, developer, and community treasury (see below). There is EIP-2981 standard 5% royalty on secondary sales, utilizing the same percentage split as the primary.
Pups include ✨ Special, 💎 Rare, and 🌈 Ultra Rare Series Pups. Pups are ERC-721 NFTs on the Ethereum blockchain. Proceeds are split 50% to Charity / 40% to Creators / 10% to Community.

Information regarding traits and rarity will be released here leading up to launch.
The PUP artwork is Creative Commons, free to use with Love. Pup is a decentralized community project, join in the fun and decide what happens next...
There are somewhere around 250 traits that distinguish each unique Pup: Background, body/fur, clothing, necklaces, hats, headwear, glasses, and other choice accoutrements. Some of these are more rare than others, particularly the various costumes, each of which has less than 100 variations. We will release metadata that accounts for the rarity of each item.

The Ultra Rare series of Pups include Specials, Glitches, Party Animals, Mystics, Angels, Invisibles, Golden Bois, and the Playing Cards series. These are all very special Pups.

100 Pup NFTs, chosen at random (with the exception of one Ultra Rare Mystic Series Pup for the artist), will be distributed among the creators and community. 10 percent of any primary sales will be sent to the Pupper treasury.

https://etherscan.io/address/0x9b0a45ce40889b5adfd91a46dc4b345888fa3648

Pupper is a decentralized token on the etherium blockchain. Read more about it at pupper.info, or join the community discord.

The Pup artwork, is being released as CC0 / creative commons zero. You are able to do whatever you like with the artwork. Of course, we ask that you be generous and kind, but your karma is your own to deal with.

No Guarantees or future promises. Pup NFTs are not intended as investments. You are entirely responsible for any tax liability which may arise from minting or reselling Pup NFTs.
Disclaimer
The information provided shall not in any way constitute a recommendation as to whether you should invest in any product discussed. Pupper accepts no liability for any loss occasioned to any person acting or refraining from action as a result of any material provided or published. Pupper relies on technology from Sablier.Finance to safely supply the charities listed with Pup Token and Pupper accepts no liability for any attacks or hacks executed on that technology.